EXHIBITION PROGRAM
Our company Exhibition Program makes possible to our high-quality cutting solutions get closer to today's most important and innovative industrial markets.
On the past years, we attend over than 50 exhibitions around the world. 
You can find below our past exhibitions, as well the calendar for the upcoming fairs:
Past Exhibitions keyboard_arrow_right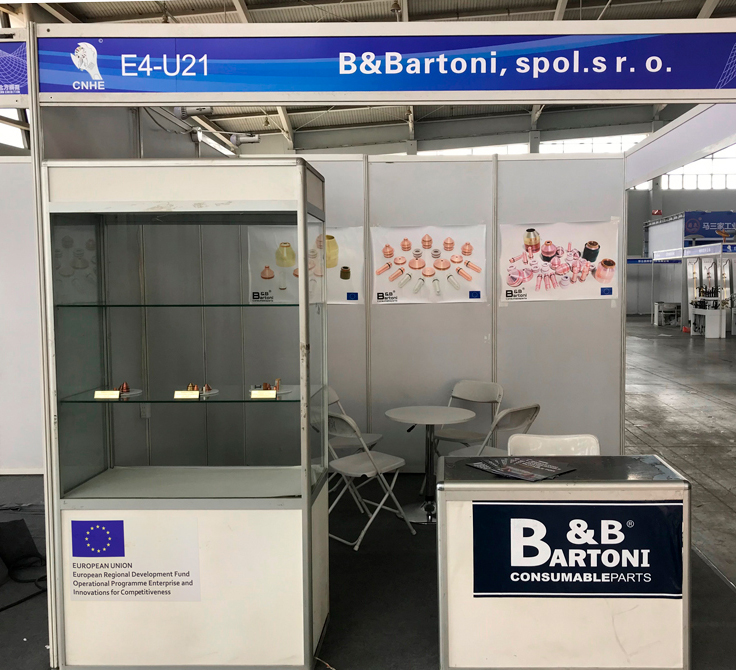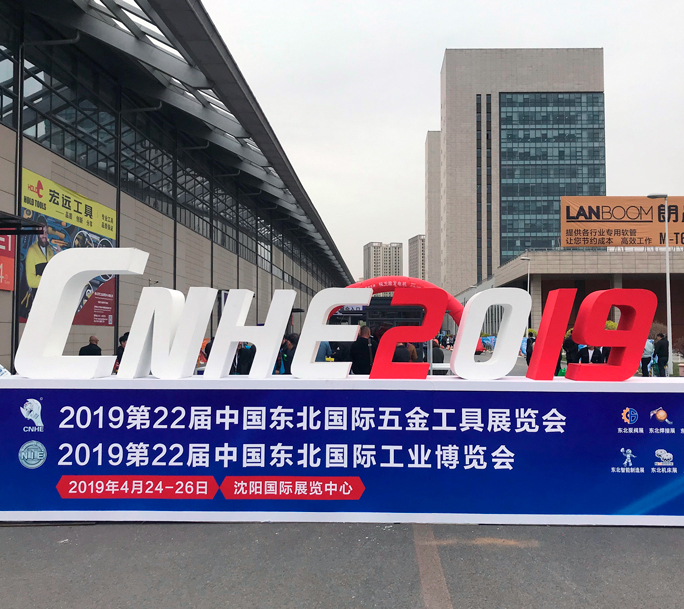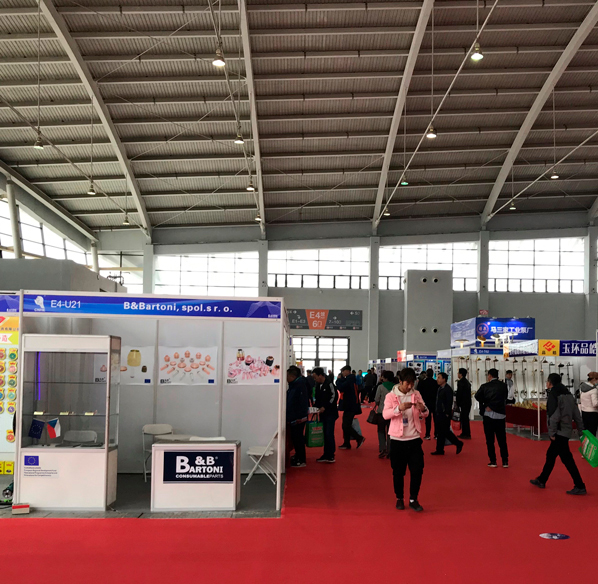 CHINA SHENYAN 2019
from 24th to 26th April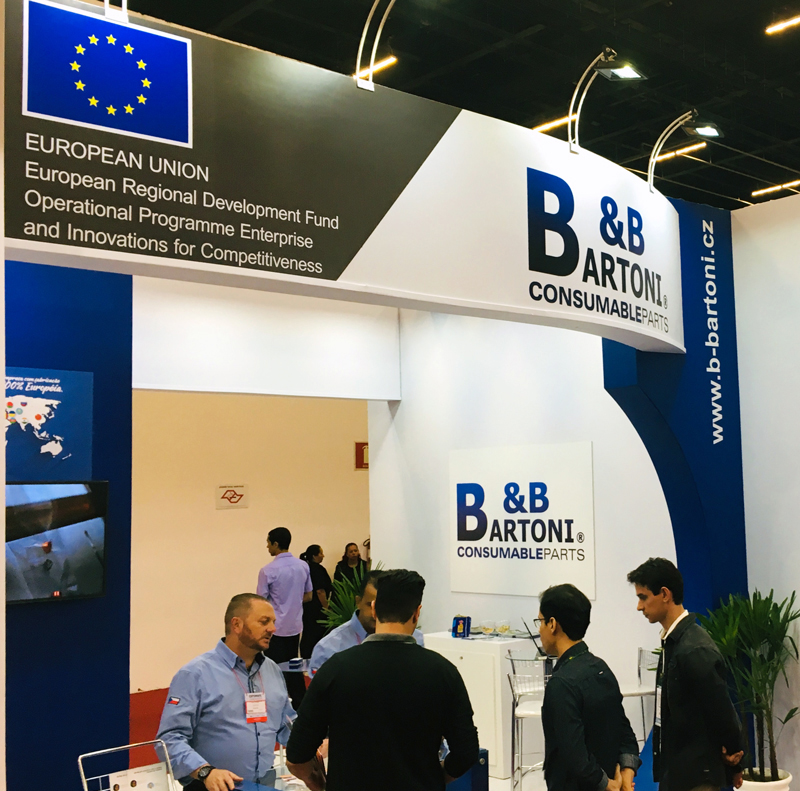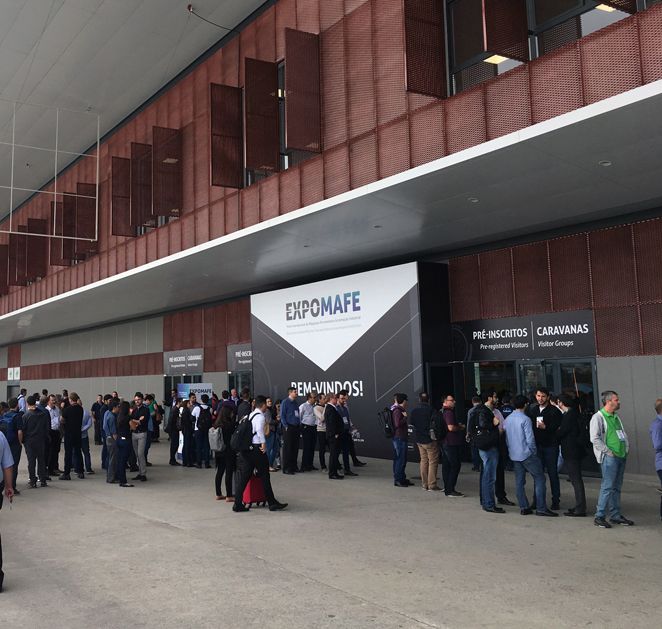 BRAZIL  EXPOMAFE 2019
from 7th to 11th May.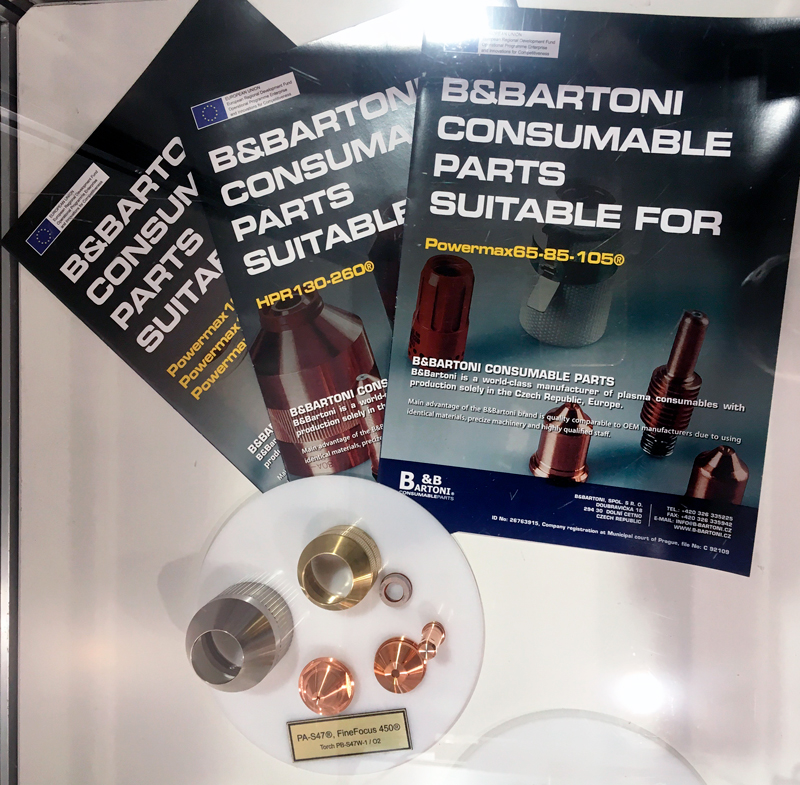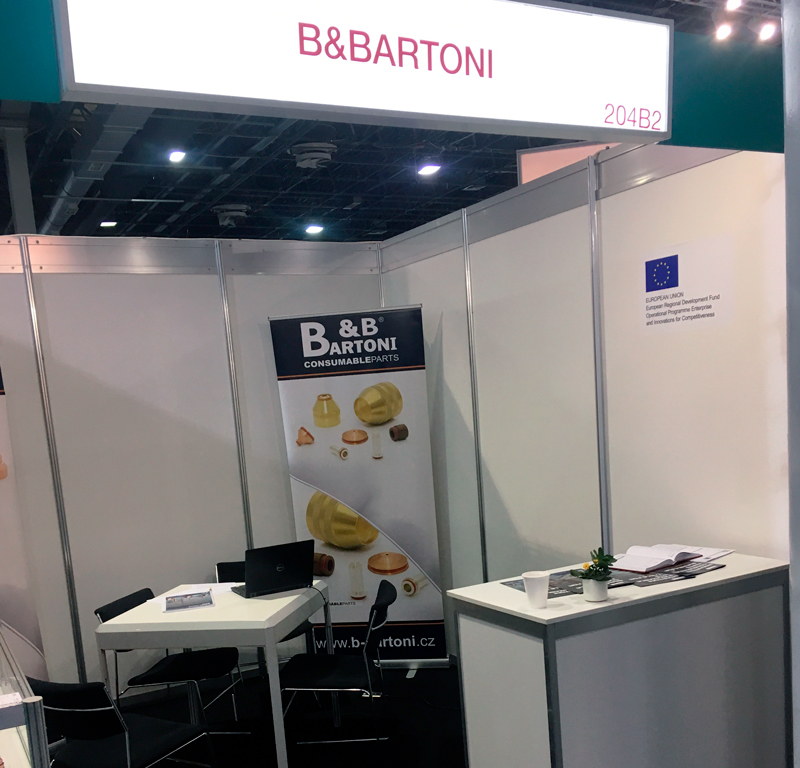 HUNGARY  MACHTECH 2019
from 14th to 17th May.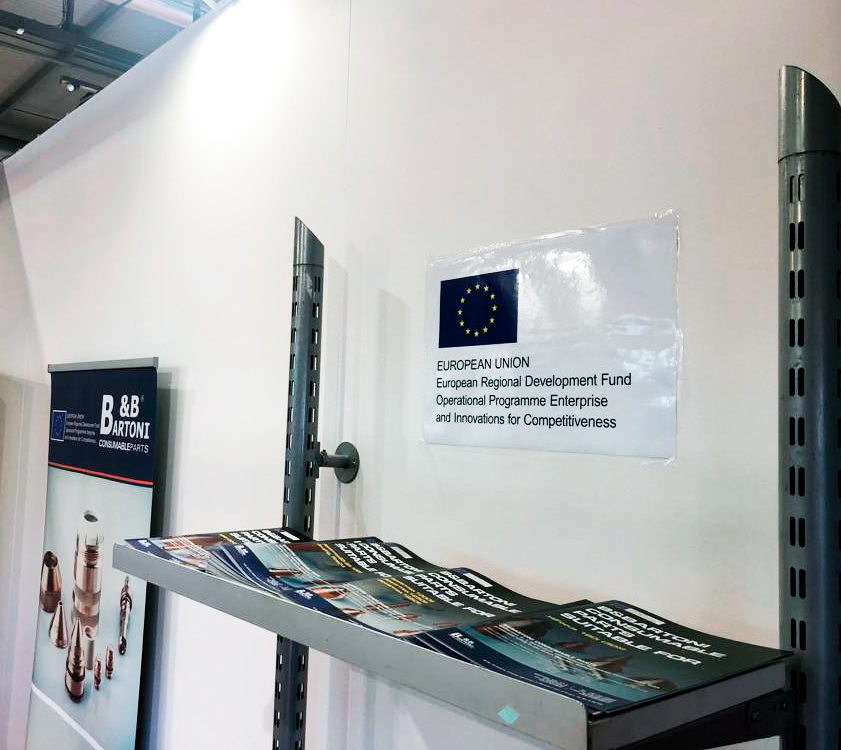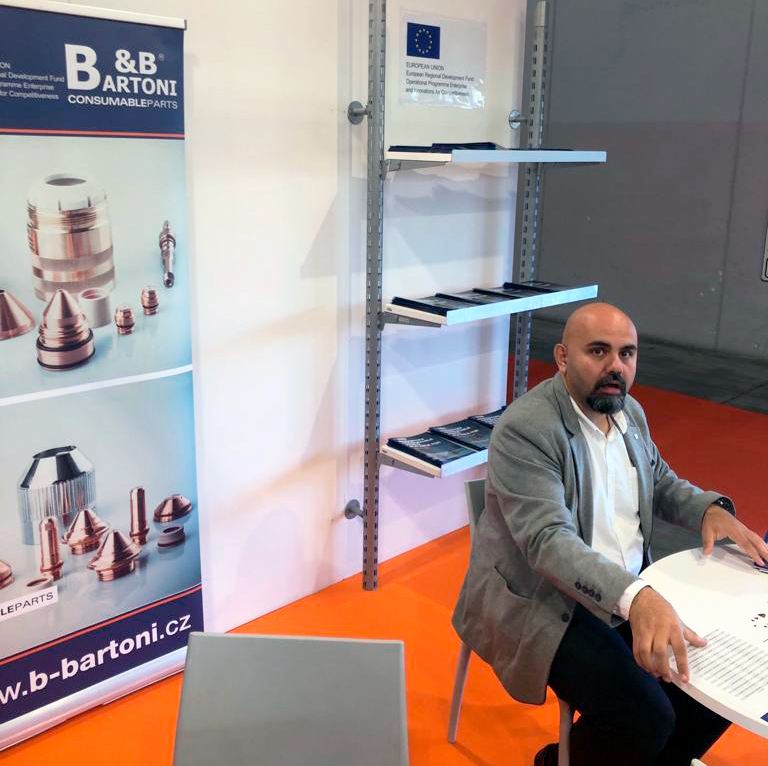 ITALY LAMIERA FIERAMILANO 2019
from 15th to 18th May.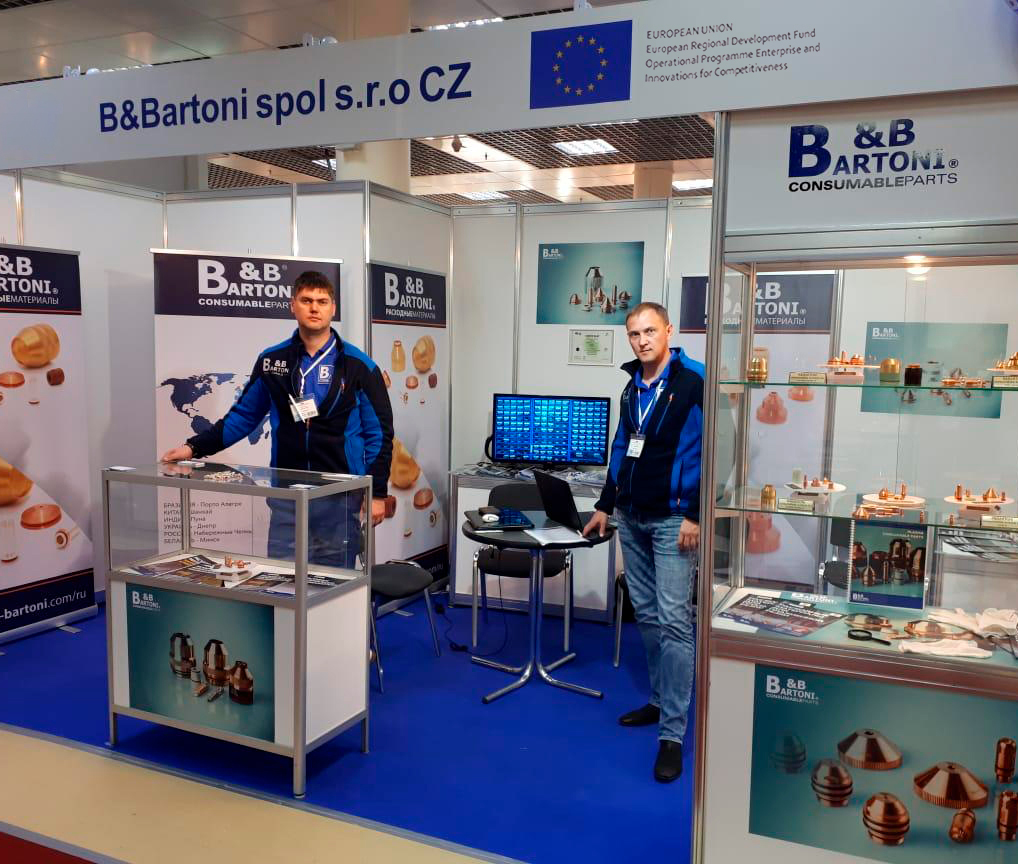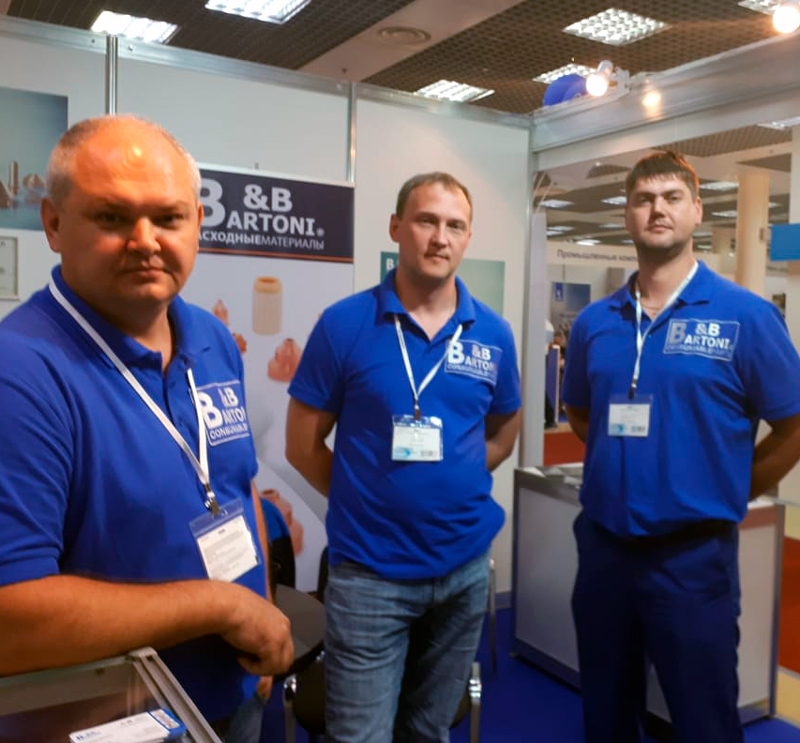 MOSCOW METALLOOBRABOTKA 2019
from 27th to 31th May.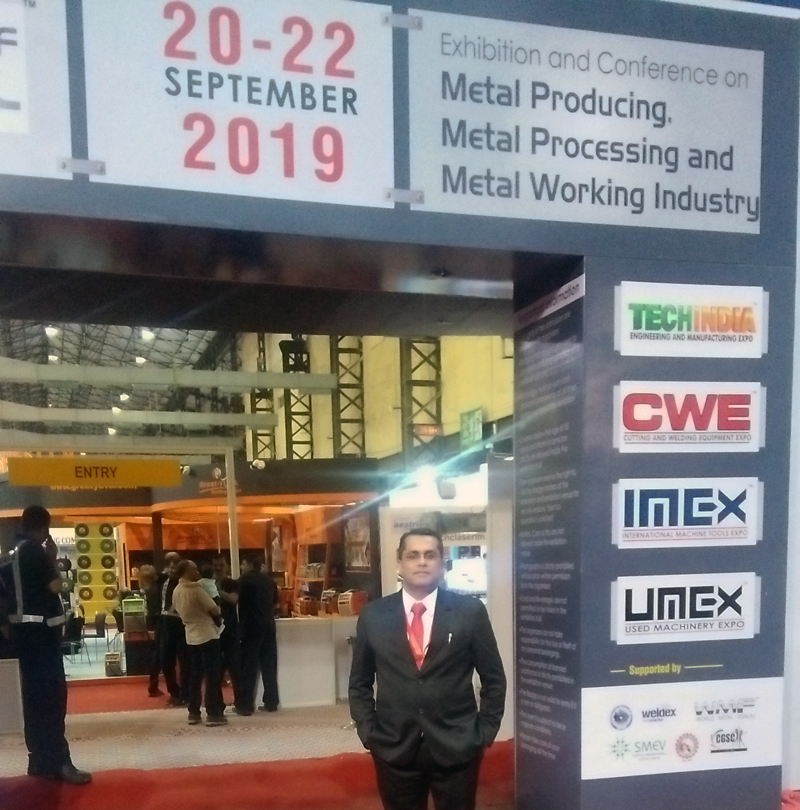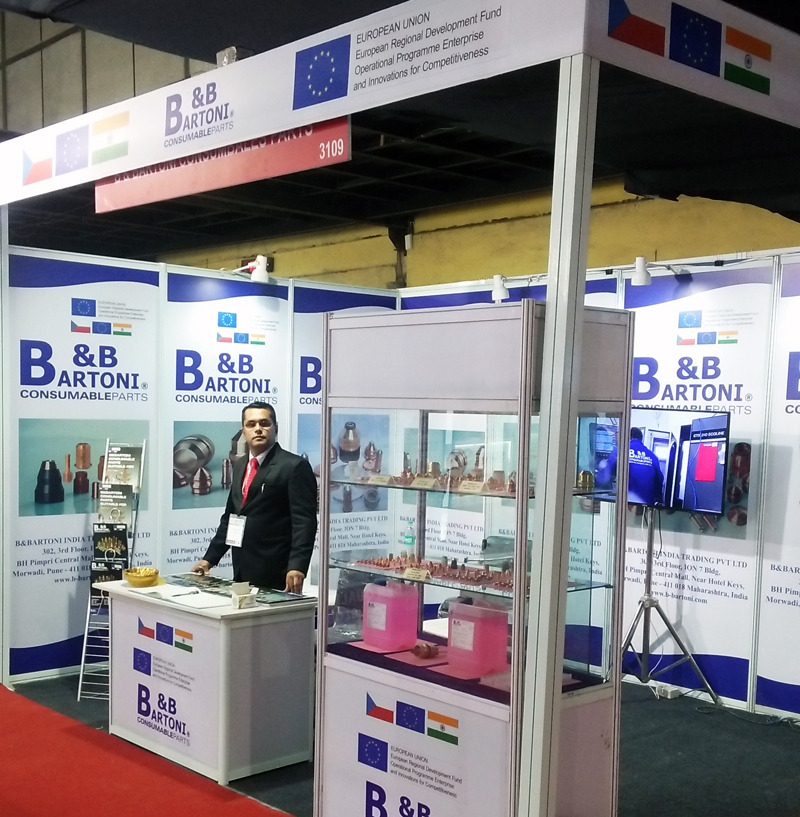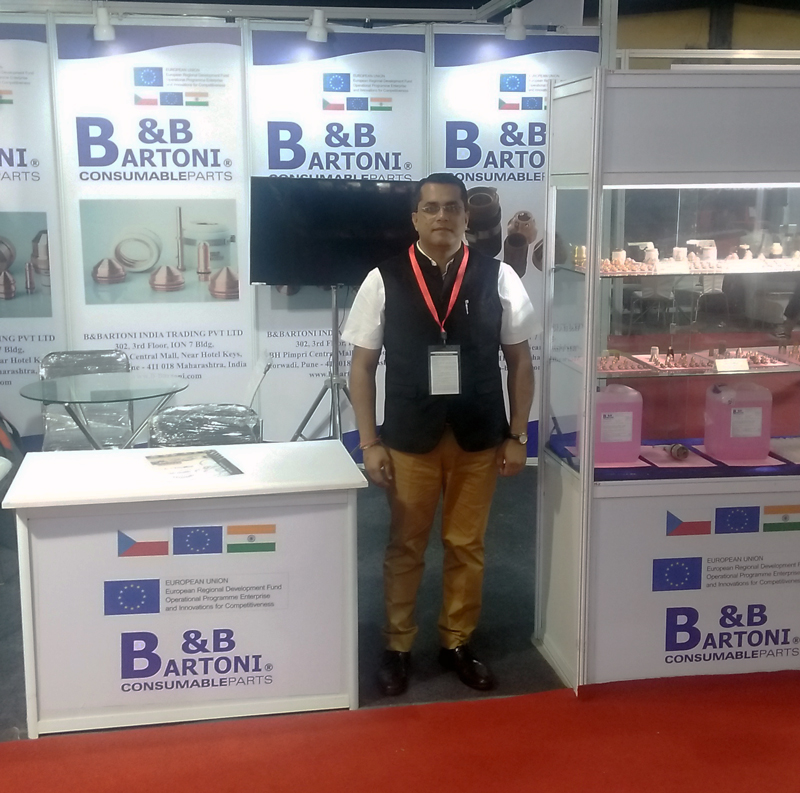 INDIA CWE 2019
from 20th to 22nd September.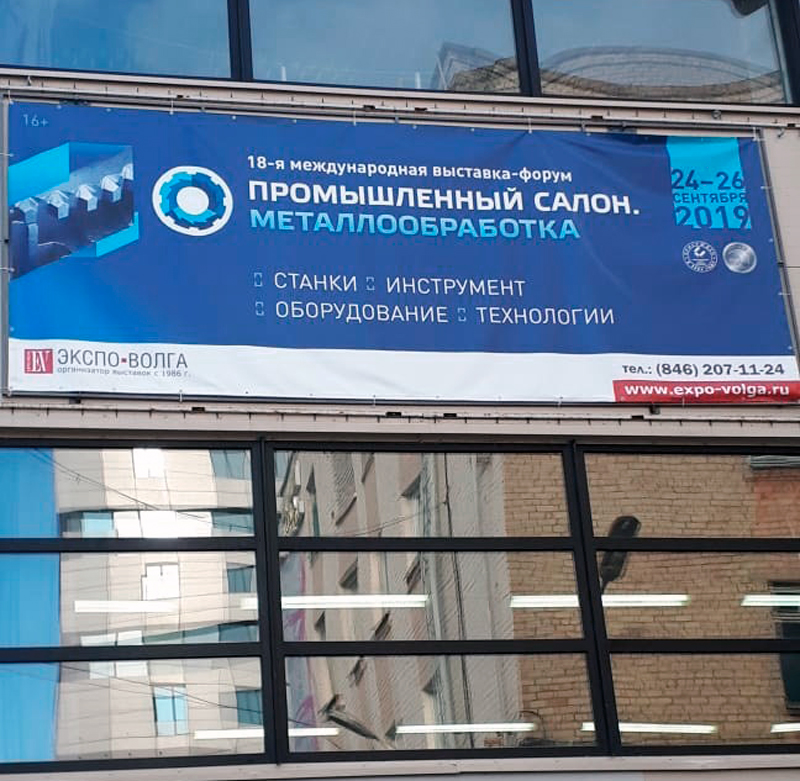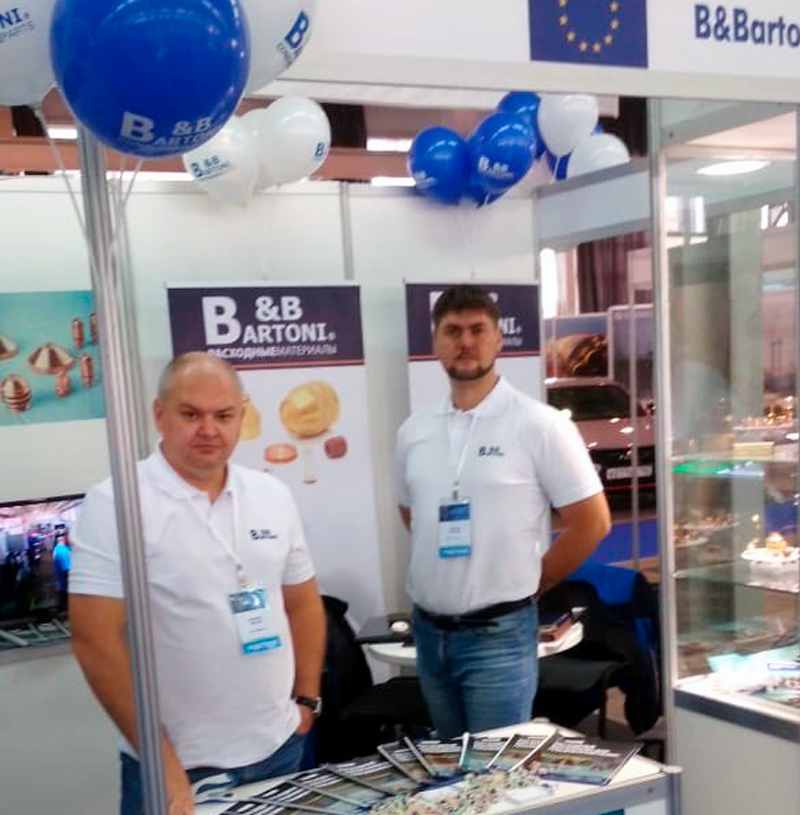 SAMARA PROM.SALON METALLOOBRABOTKA 2019
from 24th to 26th September.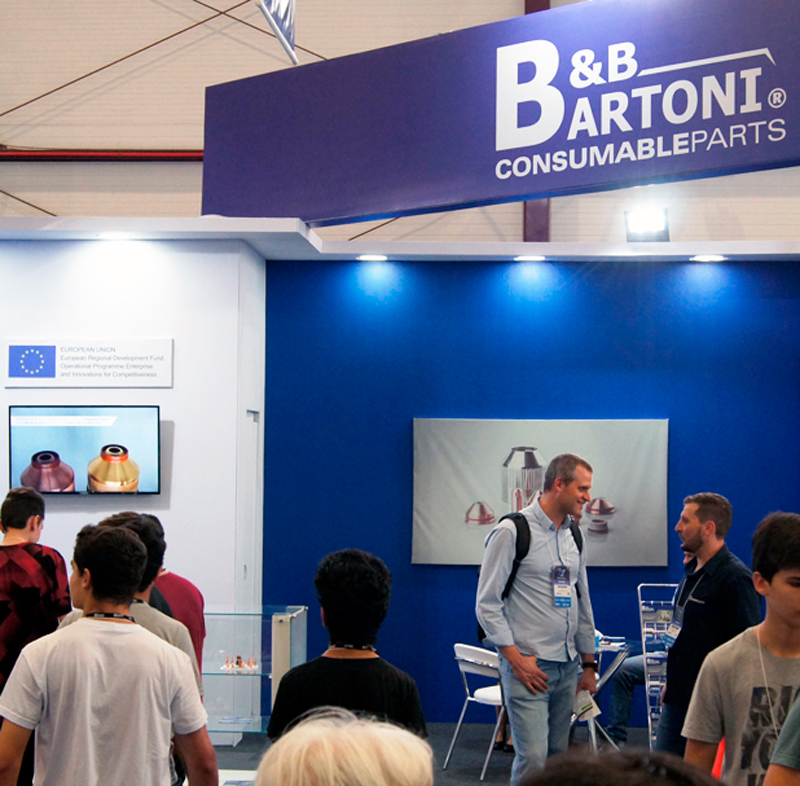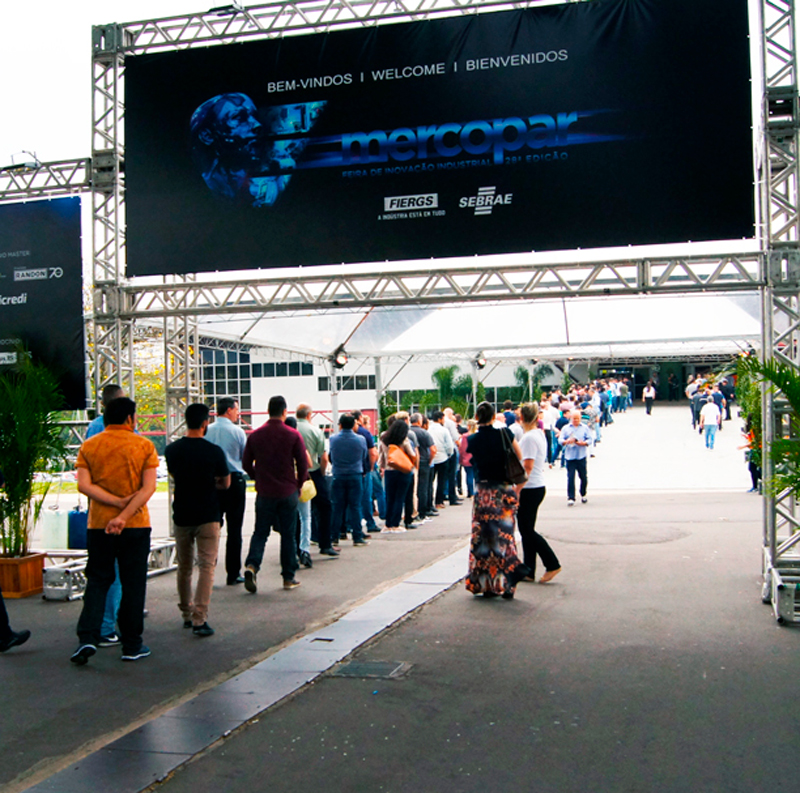 BRAZIL MERCOPAR 2019
from 1st to 3rd October.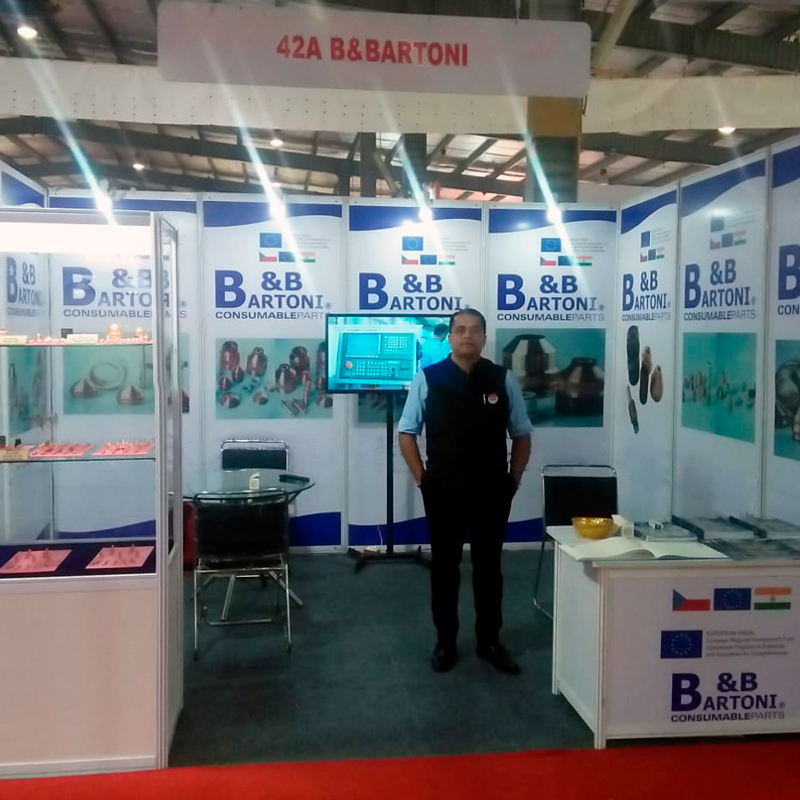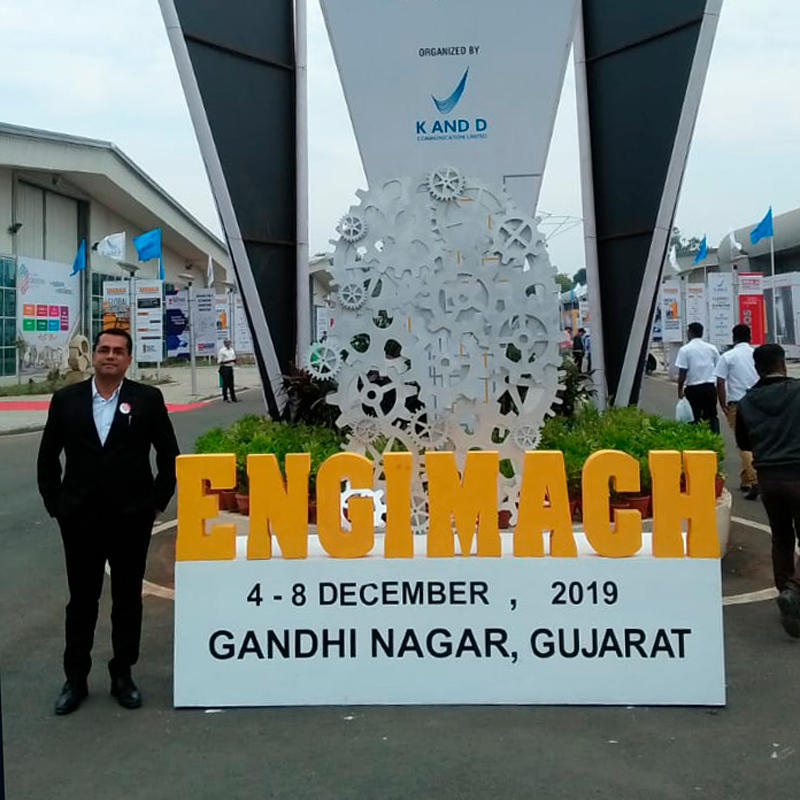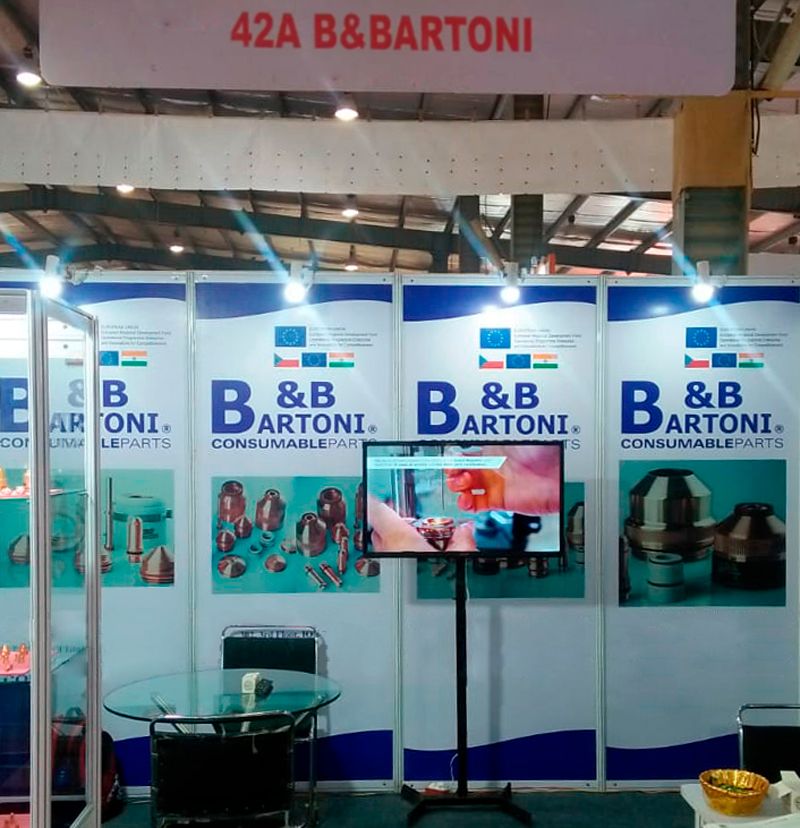 INDIA ENGIMACH 2019
from 4th to 8th December.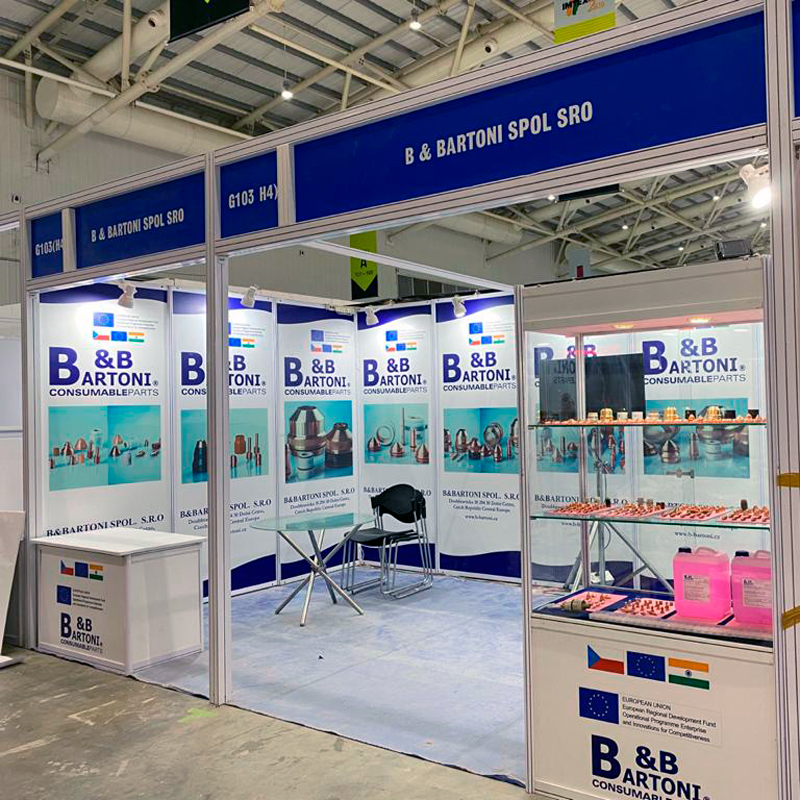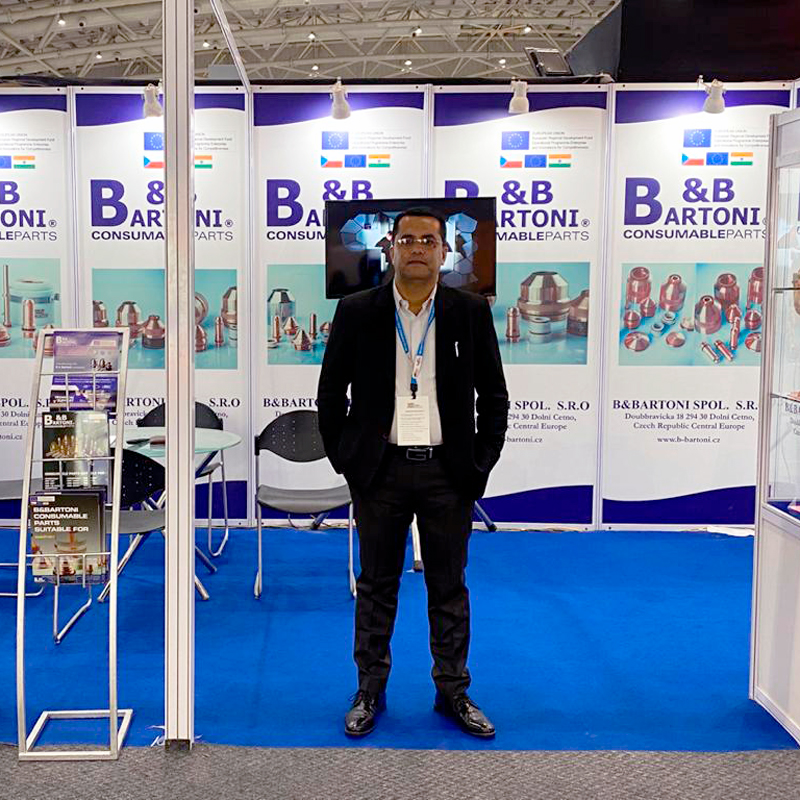 INDIA IMTEX 2020
from 23rd to 28th January.
Upcoming Exhibitions keyboard_arrow_right